Cos i dont know what else to call them!!
Went a little off the beaten path today...well, more than usual ;)
We're up to
30,000
+ views DAILY! , sooo hi internet strangers, friends, and...mom :D
These little biscuit oddities are pretty self explanatory :D
Obviously you can top them however you like!
What you'll need
How to turn biscuits into 'mini biscuits', or kid-friendly size :D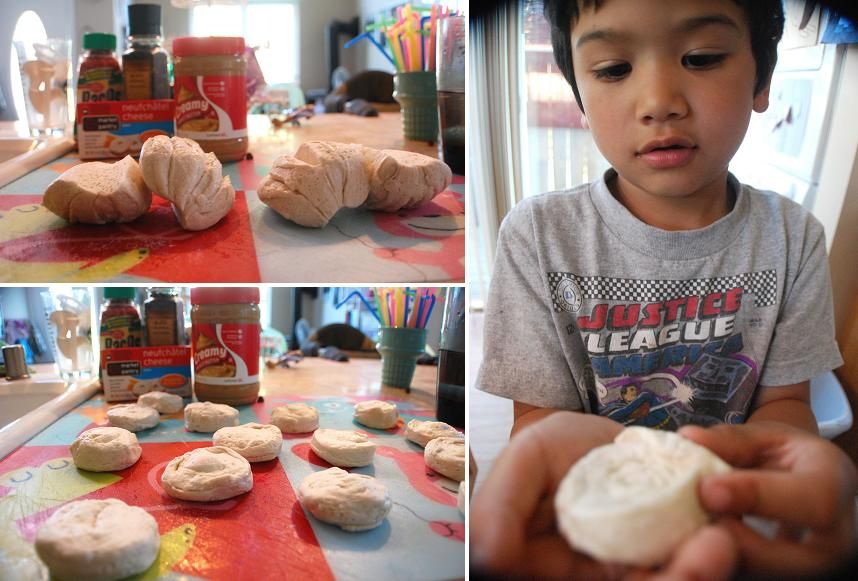 Adding toppings
The final product! [after the chocolate set]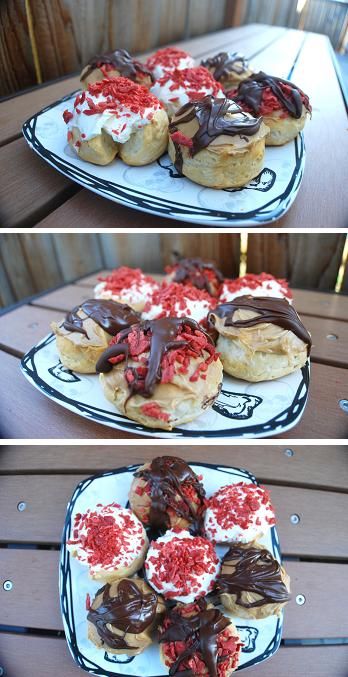 Thumbs up approval :D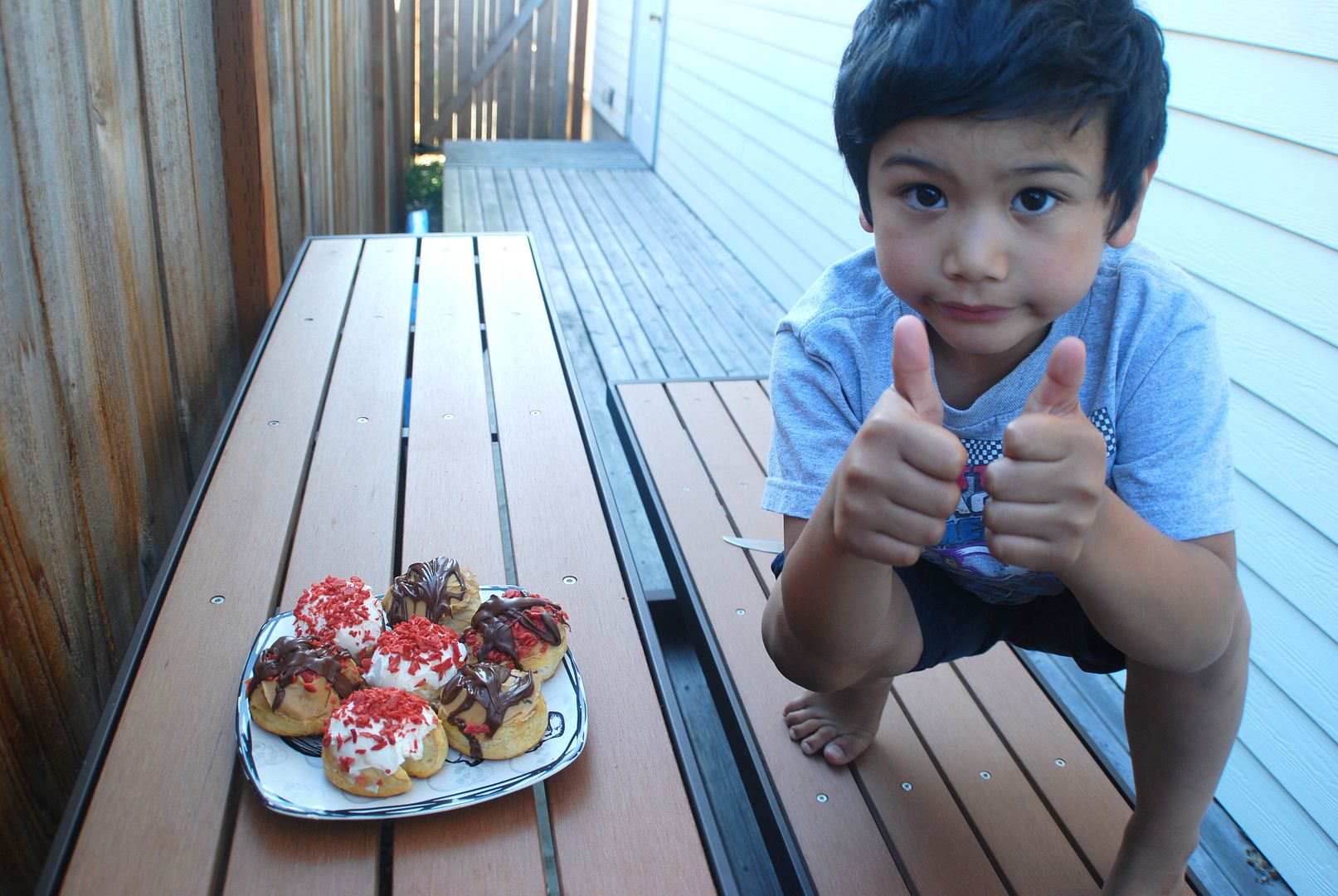 Make your own versions and show me! :)
foodthatdoesntsuck@yahoo.com