So here we are,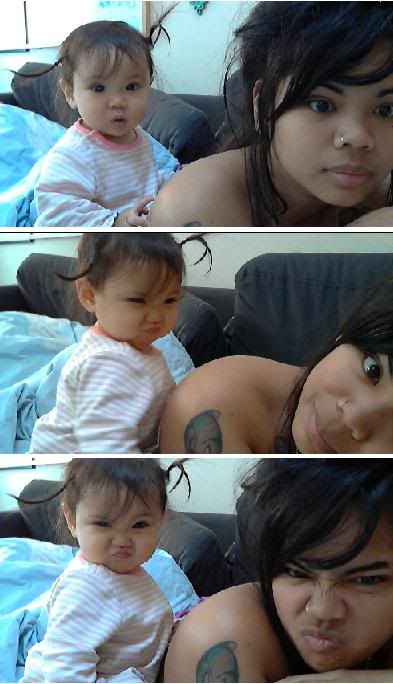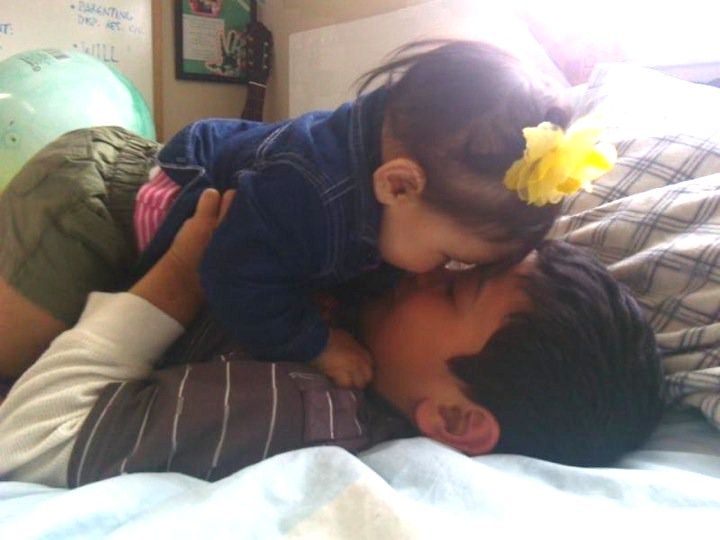 Okay, okay, picture time over ;)
I never baked as a kid,
I helped my mom by "cleaning" the batter off of things. 8)
It wasn't til Carter started showing an interest in playing in the kitchen, that we started doing this.
Him being a fan of baking things, me being a fan of eatting 'em,
it's all worked out well!
We love baking anything thats AWESOME, no sucking allowed!
If you have any fun ideas, email me at
foodthatdoesntsuck@yahoo.com
!
Also, if you're ever inspired by this blog 'n whip something up, email me photos 'n i'll feature 'em in the "YOUR photos!" section :D
Thanks for stopping by!