We made 'em cos we were having my parents over for dinner.
Everyone loved them and thought they were delicious and cute!
Thank you Az for the food brainstorming earlier!
If you ever make annnnything from my blog, i'd make these and the chocolate dipped chips
:D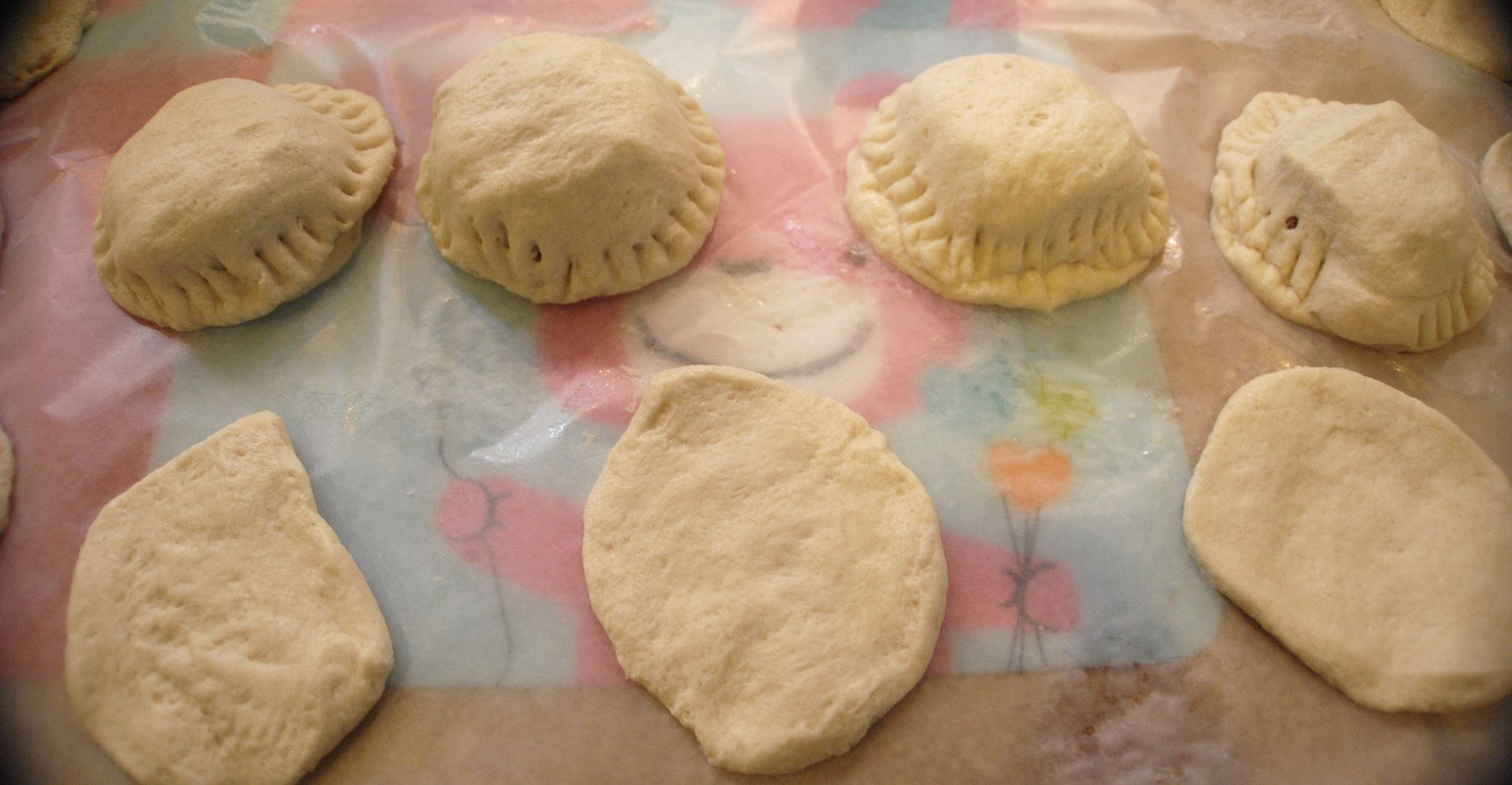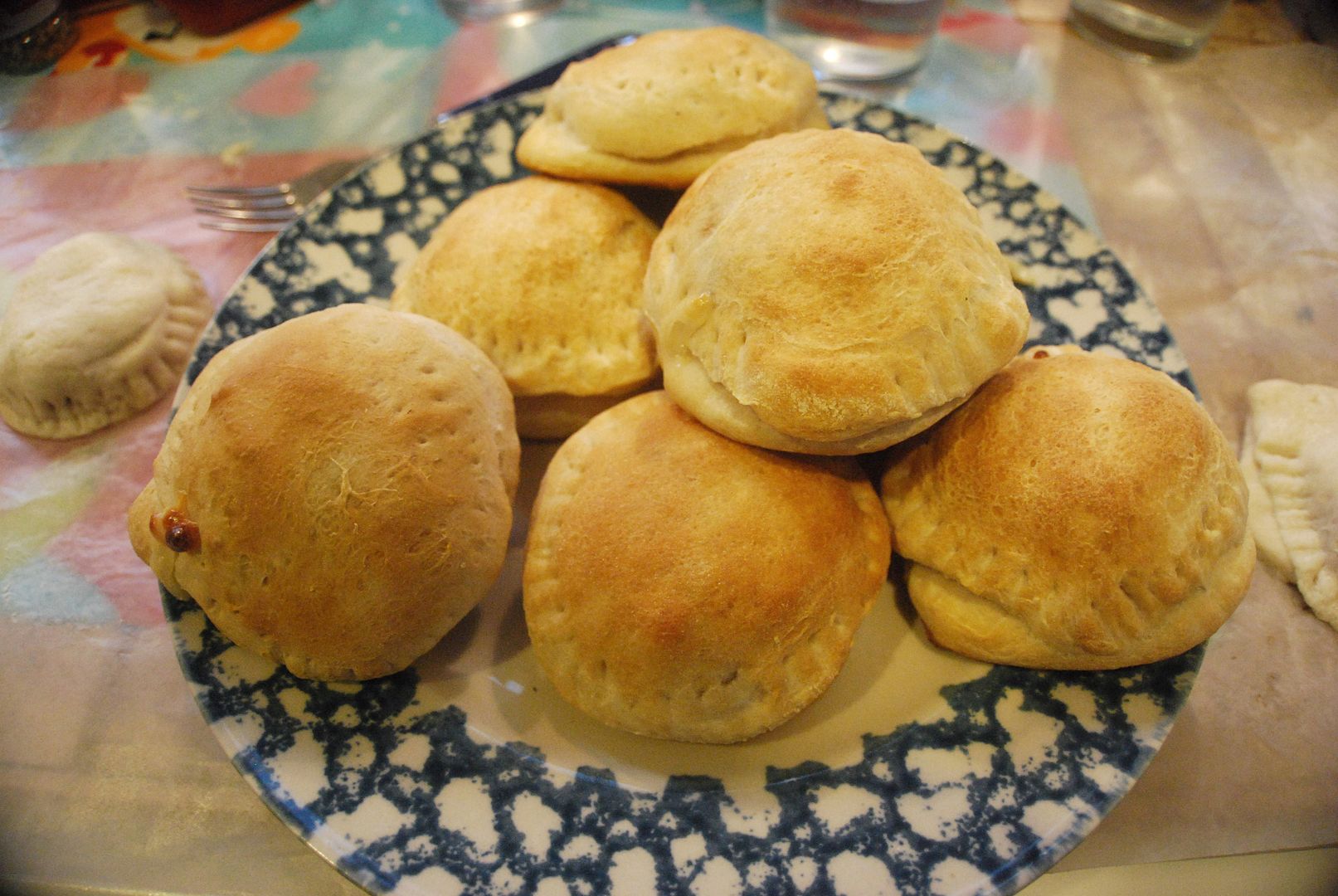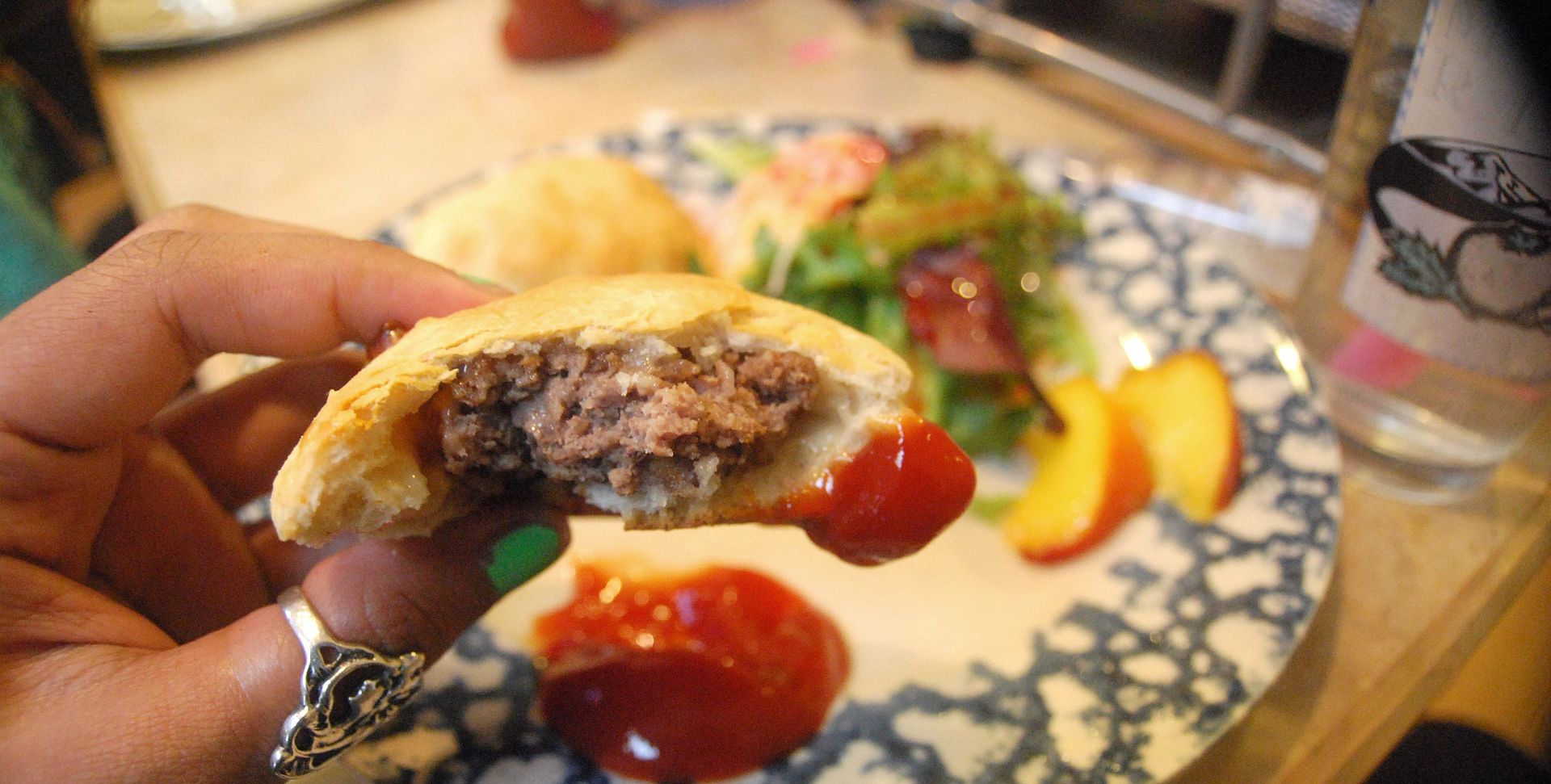 yesss she's eatting on the floor, she was being a hyper bum.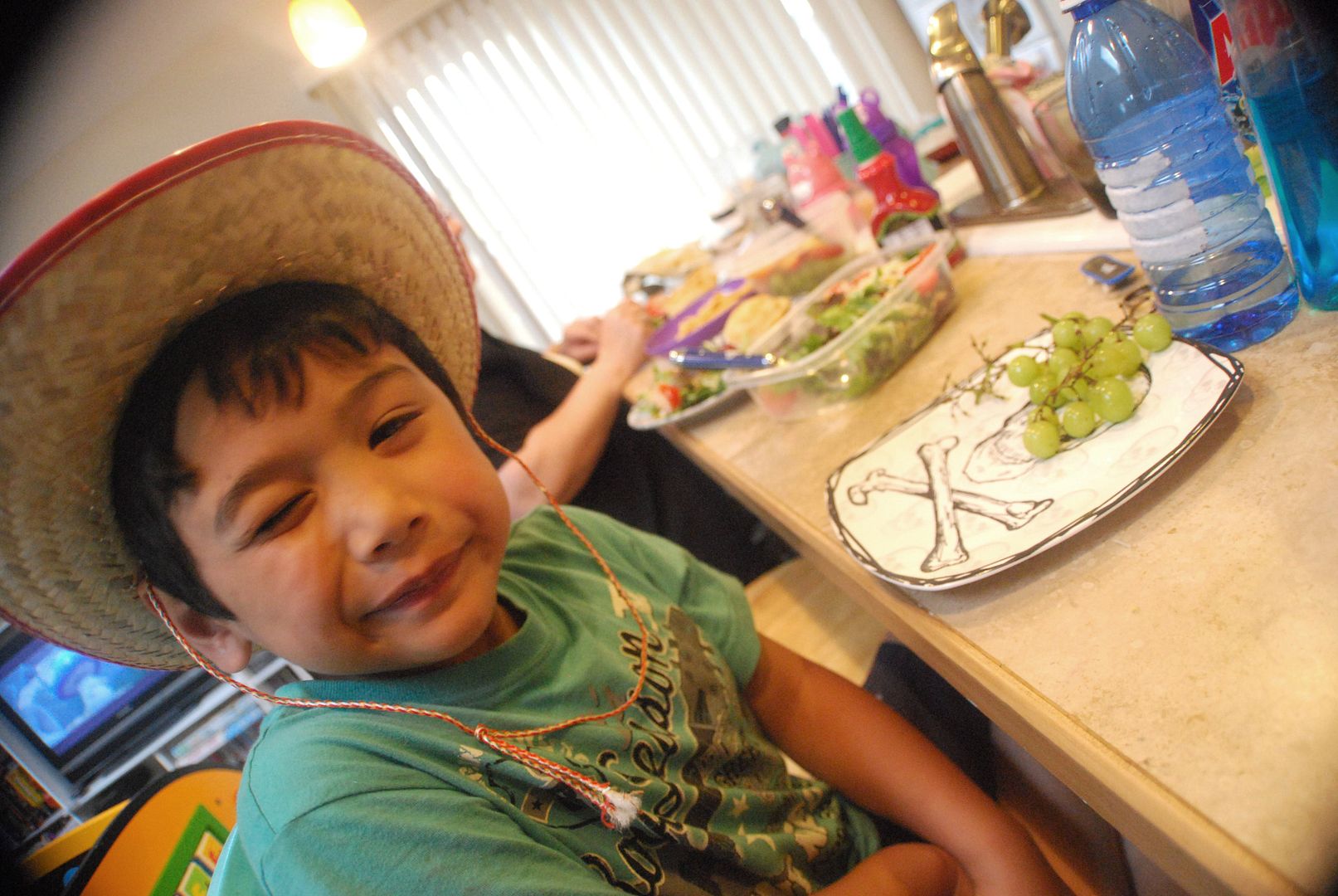 Easy dessert, i cheated
So good!