So, this is a little sketch of Carter's birthday cake for his 6th birthday.
Imagine this..but about half the size :D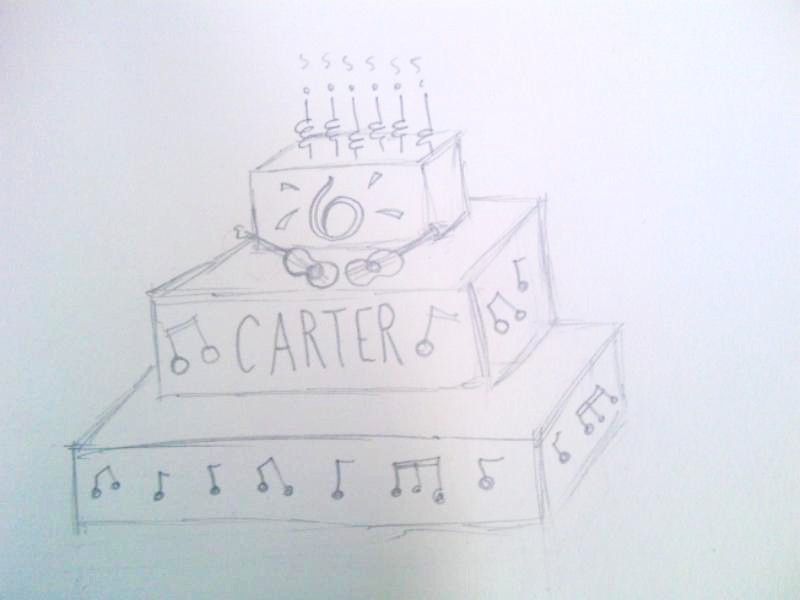 these are the cake toppers :D
originally i was just gonna use regular icing, and decorate with the same,
and though it's my first cake, an [awesome] mama suggested i try marshmallow fondant,
so, i did
i started getting warry about it though,
so the same [very awesome] mama suggested i try doing a little tester thingy'ma'bob.
Soooo i just finished doing that
i haven't made frosting yet, SO i had to use caramel sauce
:P
Also, it wont be so bumpy looking on the finished product! i dont have a 'cake smoother' yet!
But, here is my teeny tiny [probably not very good tasting right now] tester cake
:D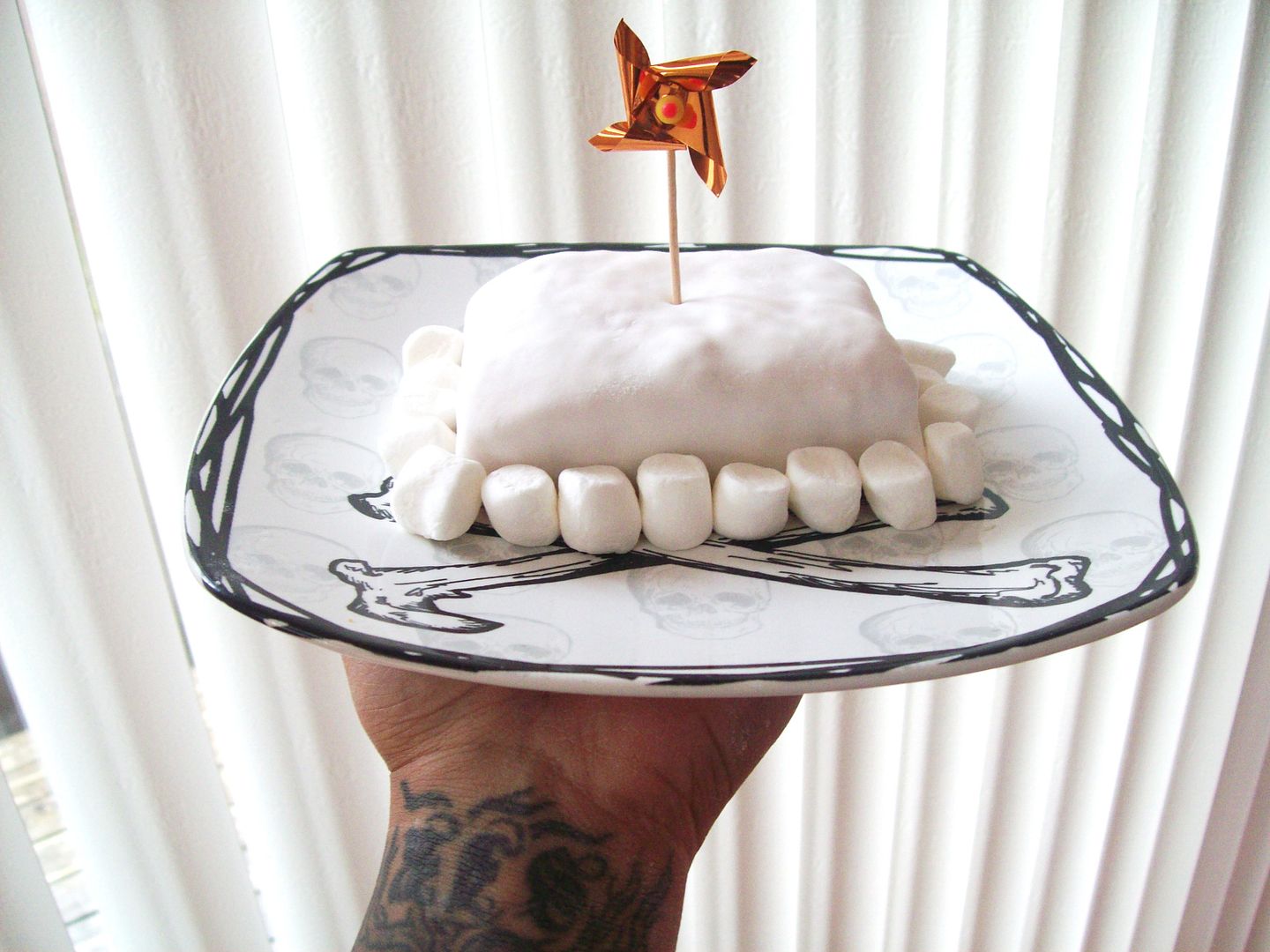 Not too impressive, i know! But hey, it's my first time trying FONDANT!!! :D