Send me photos of things you 'n your kids [or just you :P] made that were inspired by this blog, and i'll post 'em here! :D
The sloppy joe cupcakes by: Barbara Gene :D
Prep the biscuits:
Fillin' [pre made manwhich]:
Finished product [after about 9 minutes of baking, I put the cheese on the broiled on hi for 4 minutes:
Serve it with a Vanilla Coke:
Insides:
-kayla's taco muffins
heres my spin on your hugs in a cupcakes - Miranda and Jack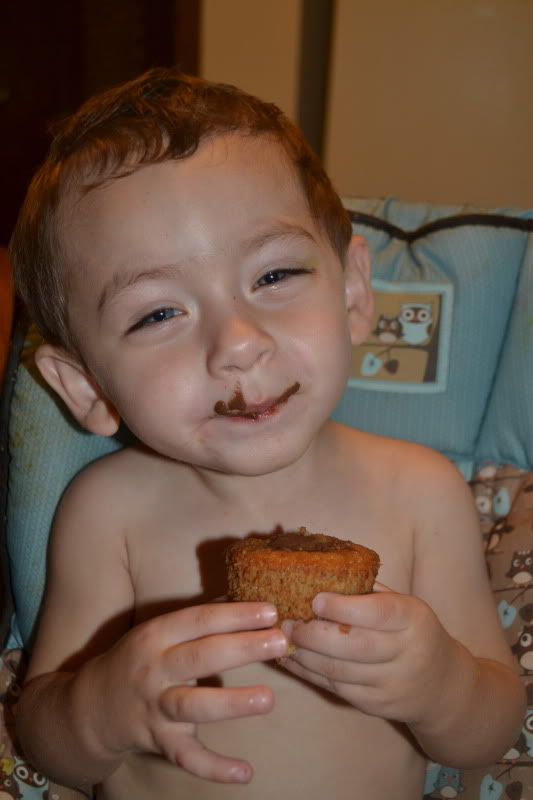 My eight year old was the test pilot and his eyes literally rolled back in his head. -Megan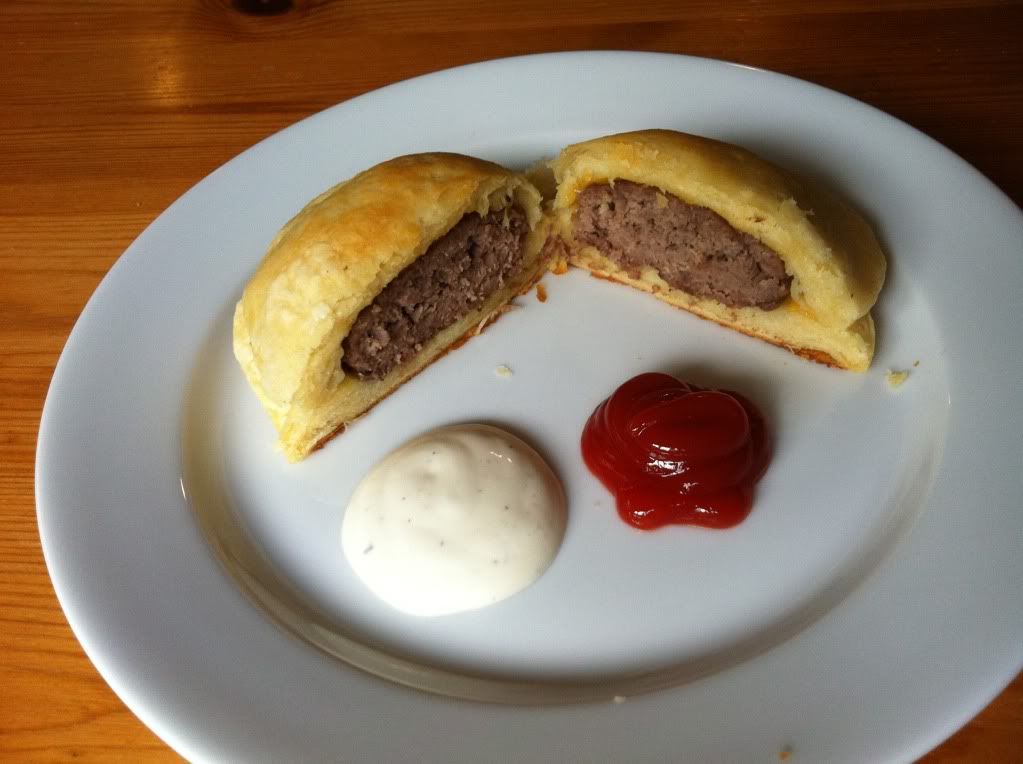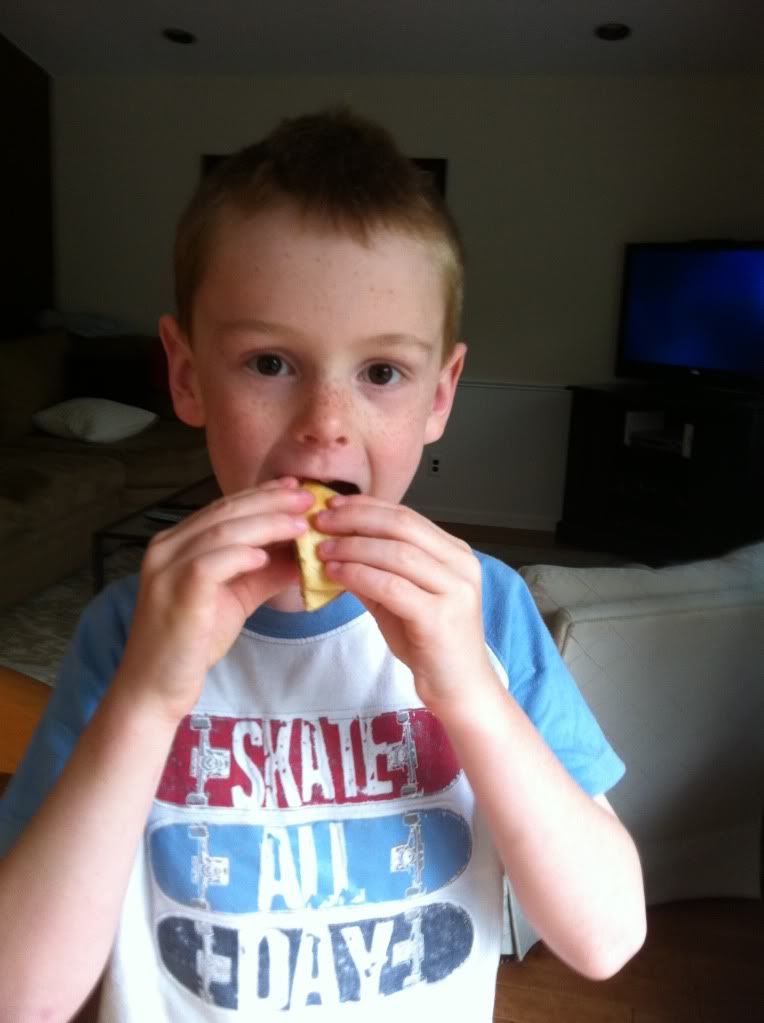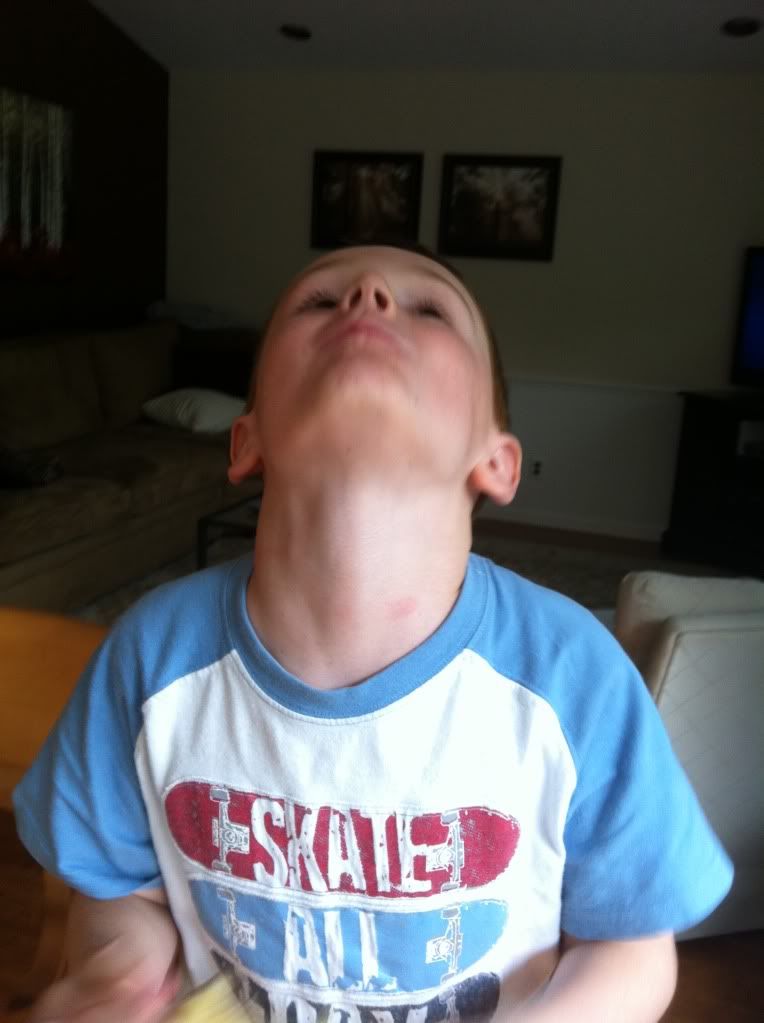 Alright I tried making the mini burgers and they turned out good! Thanks for the great idea! -Alisha momma
[these pics are awesome, i promise, they should be showing against next month!]
and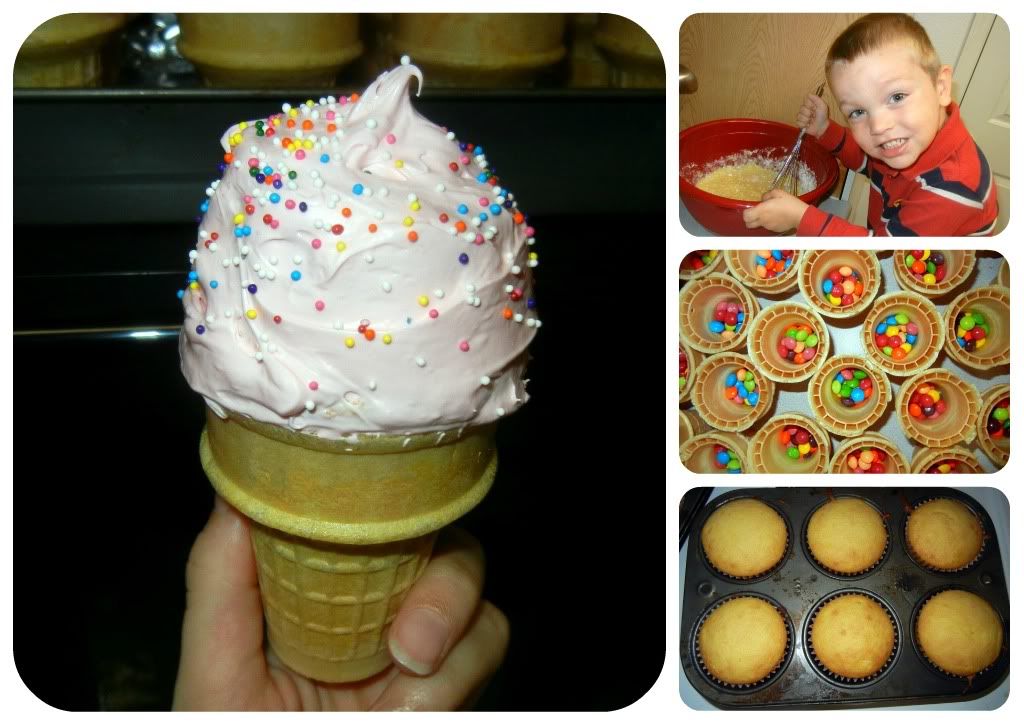 K&P's Mami: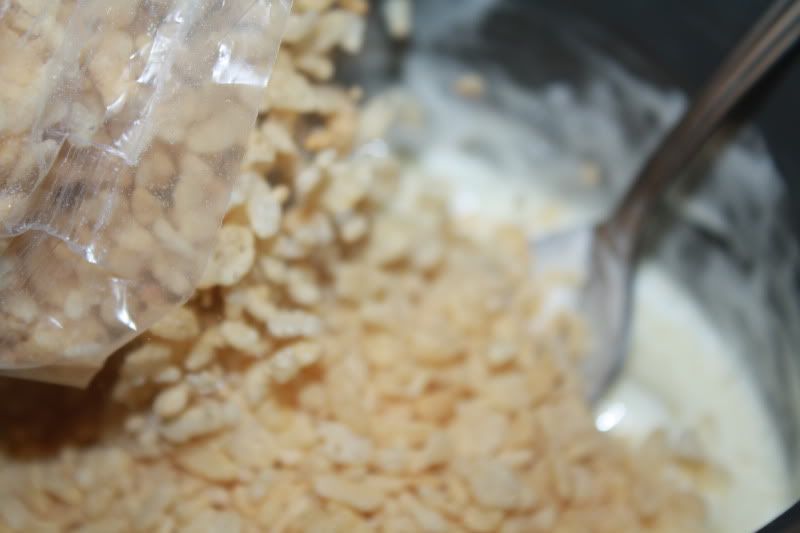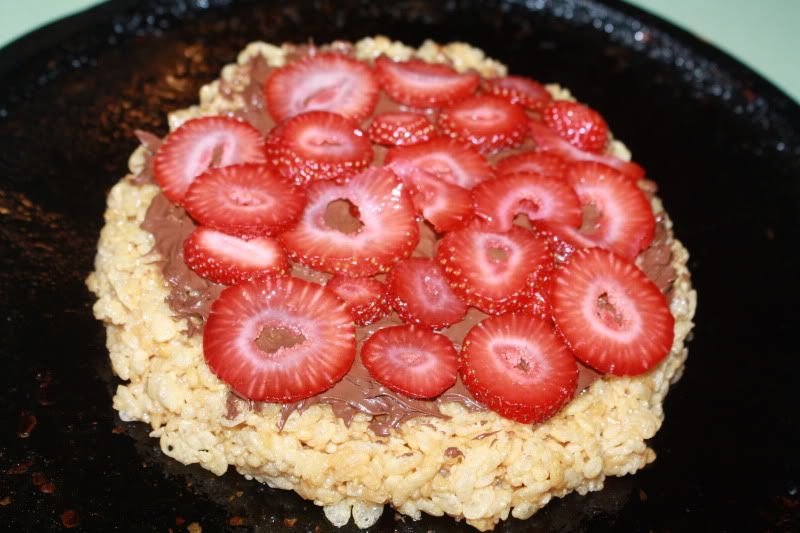 One word: AWESOME.
by
Schreiner family
"I made them today for lunch. They were a huge hit! I only used one biscuit for each burger. Very yummy." -Mommy Manders
"...Mitch kept calling them "cupcake burgers"

Everyone LOVED them, DH ate like 6

I forgot to take pics of the prep though

They didn't come out as pretty, but they did turn out at least lol" -CallMeMoses*OKGFB*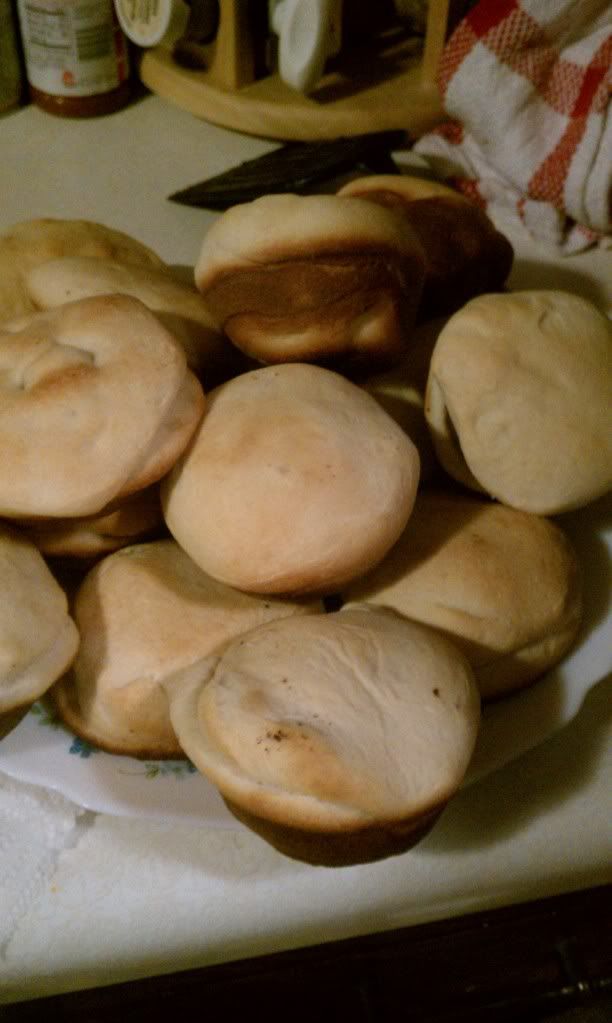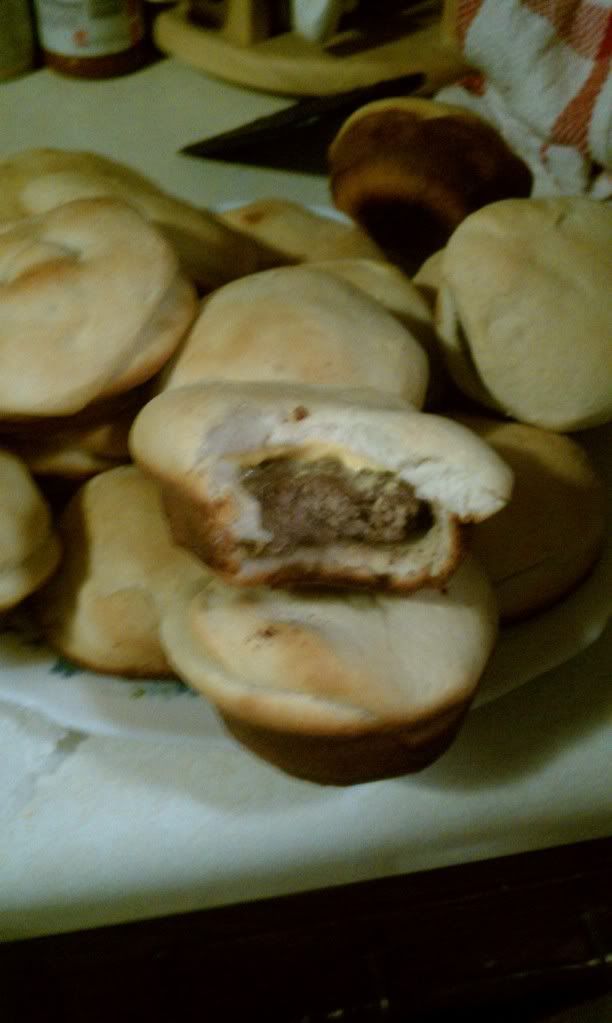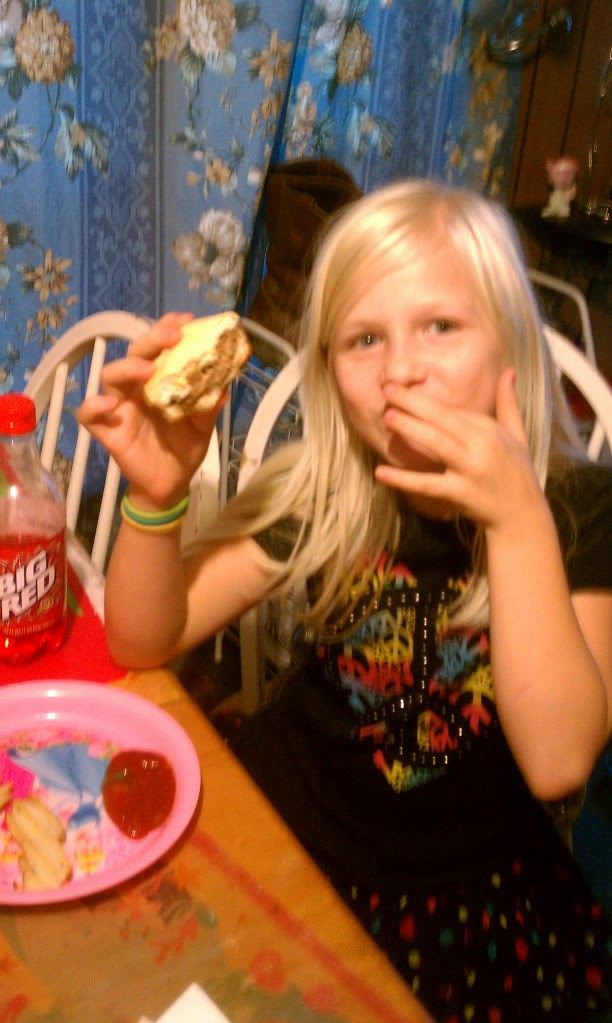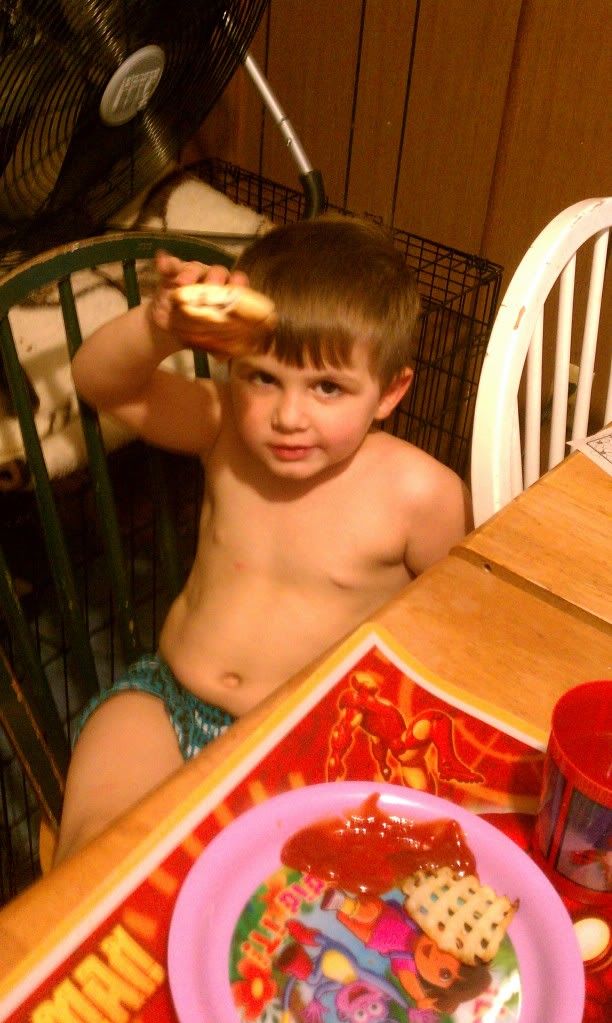 "OMG kenzie! I love you haha! My daughter is picky as hell. And your mini cheeseburgers were a huge hut! She loved them, didn't fuss and ate 2 of them! TWO! I can't believe it. I'll have to post pics of them" -mummy-2-2-monsters"
Here is the little ladies plate:
And she loved them:
Loves eating ketchup with her fingers too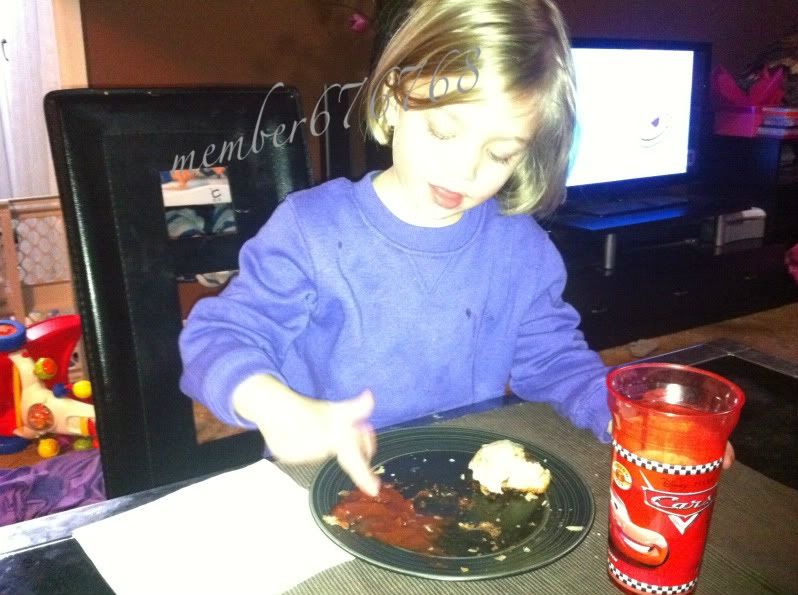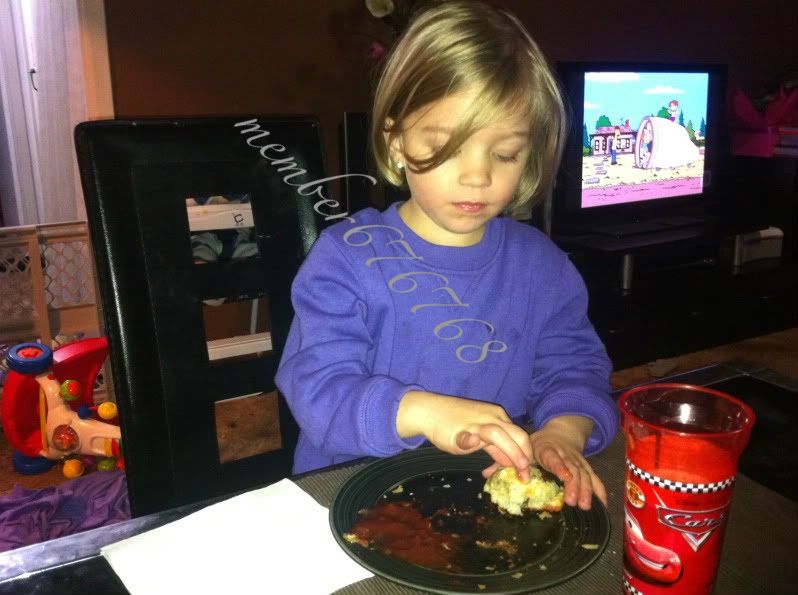 "Hey!! I wanted to tell you that my husband and I did the mini cheeseburgers and they were so good!! Even our picky 3 year old loved them. Not to mention how easy they are to make!! I love all your food post and do make a lot of the things you post about!! This will be one of our weekly meals for sure! Thanks!" -Mariah loves Aliana Faye
"I got this idea from Kenzie J and we had so much fun and had a huge mess afterwards but it was totally worth it. next time i will have to have more sprinkles we ran our early :("

-mario's mommy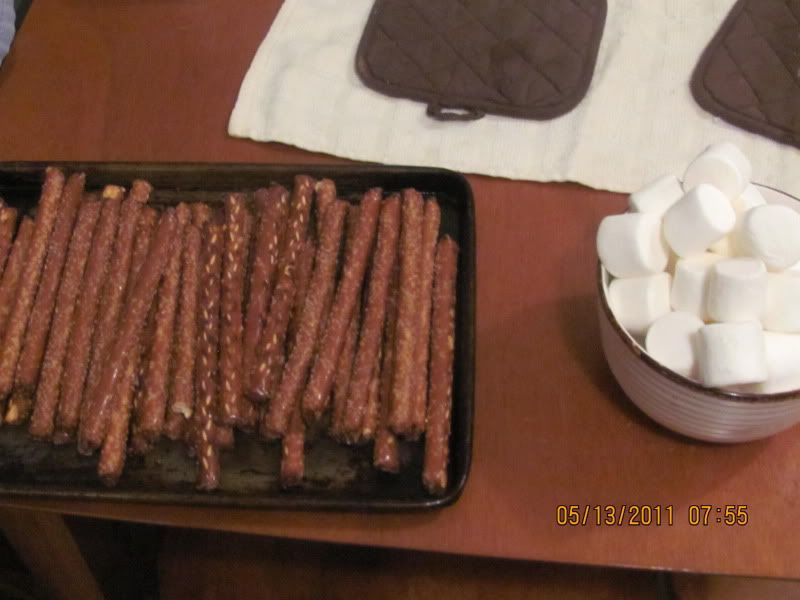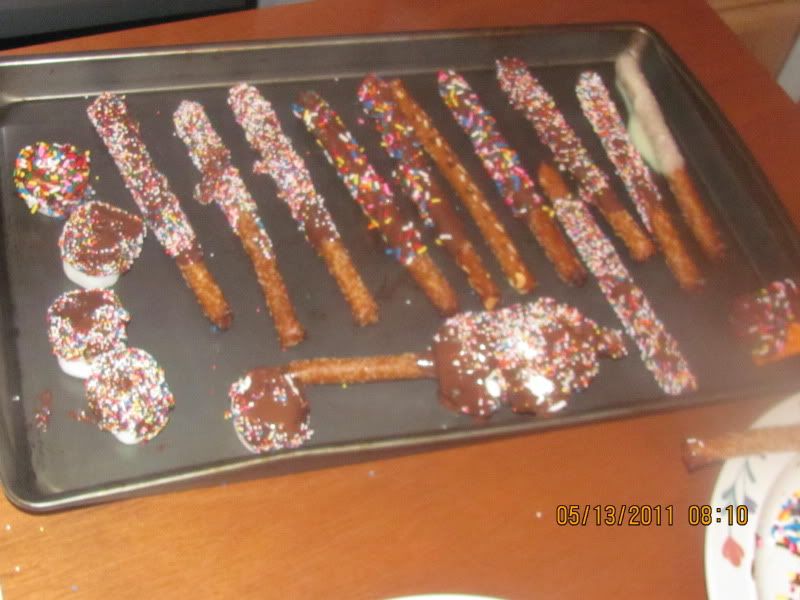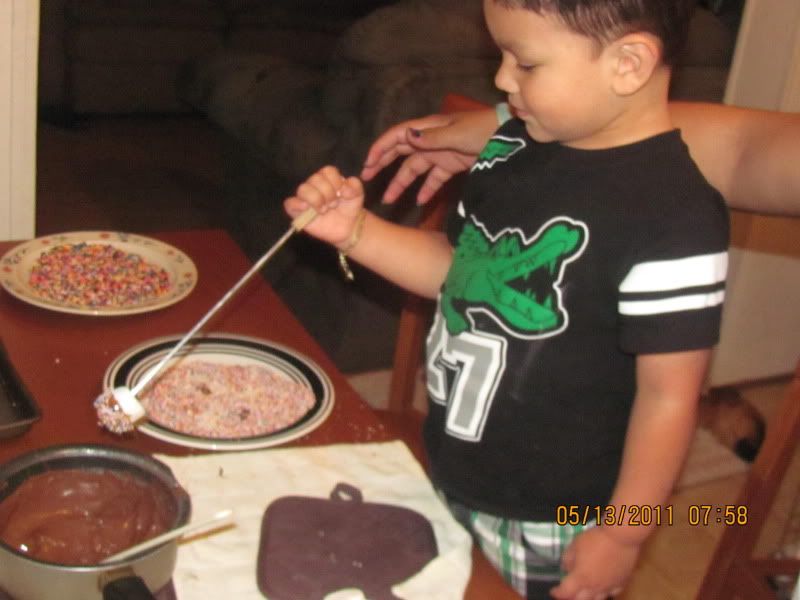 We also made some chocolate covered pretzels we stole the idea from this mumma [kenzie j]! who always make awsome food!! -syvannahs's mummy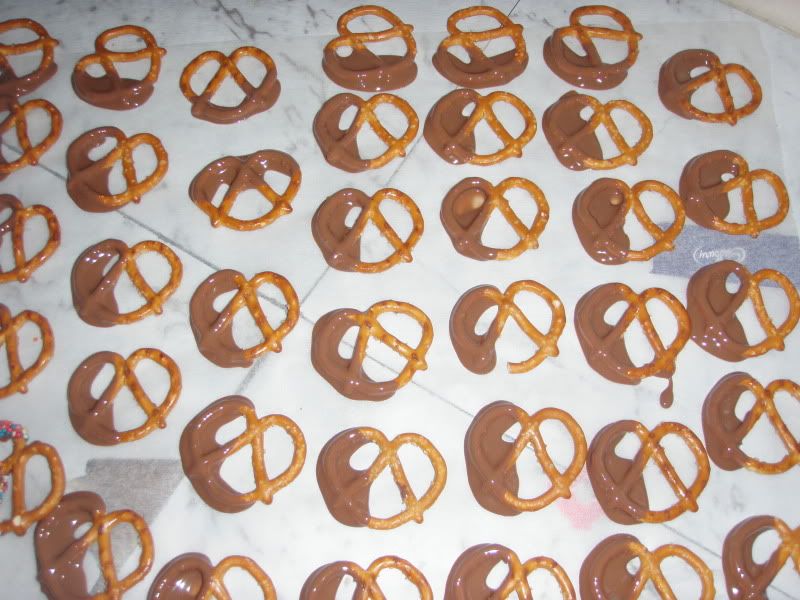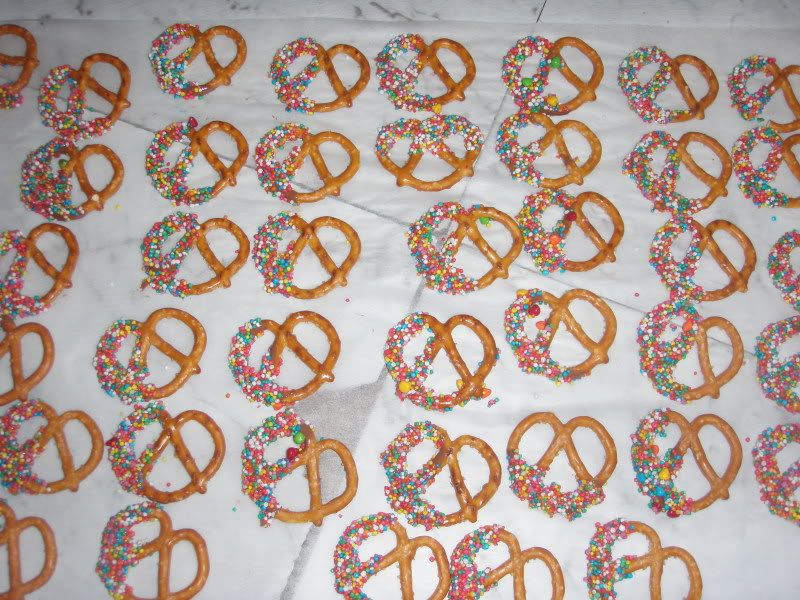 and she did the eggs too!